Finding the Perfect Accounting Strategy for You & Your Business.
At Coss Bookkeeping & Accounting in Fort Lauderdale, Florida, we know what it takes to protect and organize your financial life. Whether you need us for your personal books or organizing the business income tax for your small business, trust that we can do whatever you need. Providing on-site and remote services, we work around your schedule and create accounting strategies to suit your needs. Our services are available weekly, biweekly, quarterly, or annually. Perfect for small and independent businesses, our company provides comprehensive bookkeeping services to fit your short and long-term needs and your budget. Whether you just want your books balanced, could use a little software training, or require more in-depth accounting services, you can count on our full attention to help you succeed.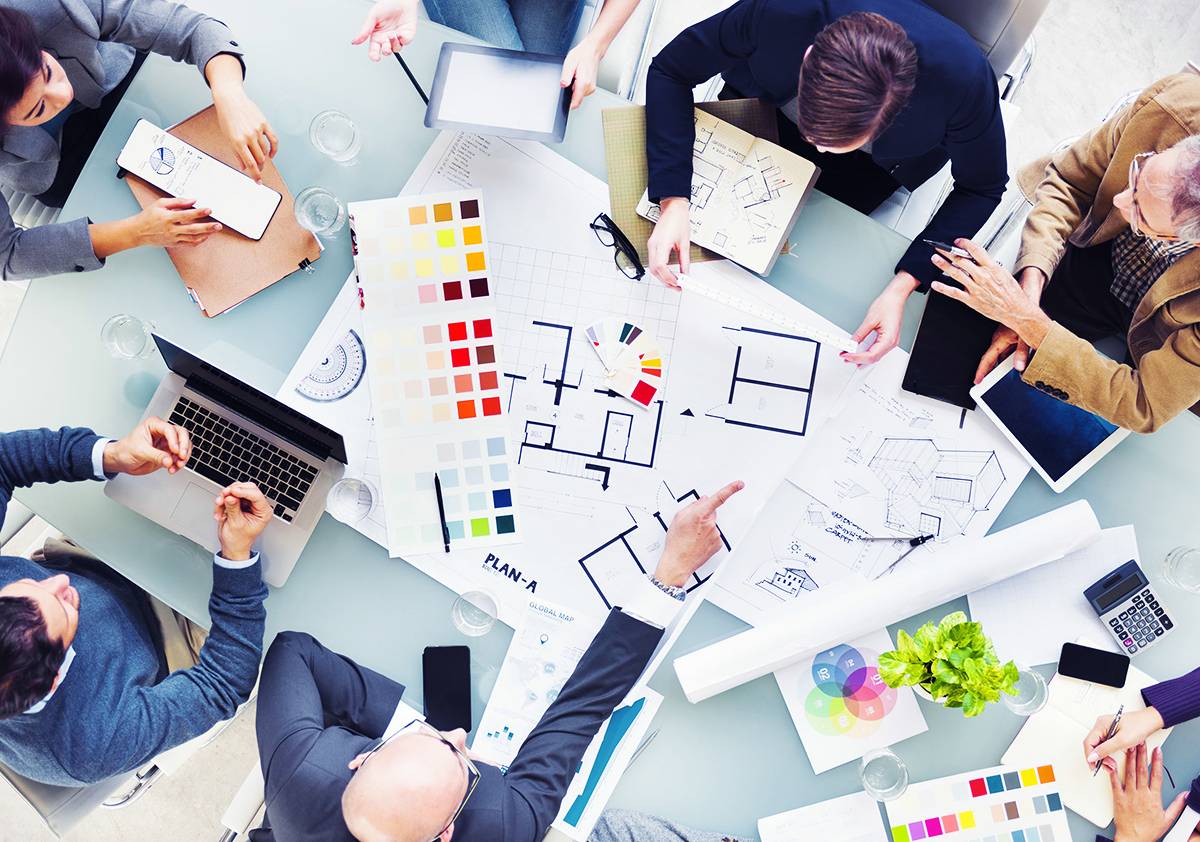 Building & Maintaining Controls for Balancing Your Accounts.
As a leading provider of bookkeeping and accounting, we take pride in offering services including personal income taxes, business taxes, retail and restaurant taxes, self-employment taxes, payroll, business startups, IRS ITIN forms, cash management, financial reporting, invoice management, immigration forms, private mailboxes, and more. Bilingual in English and Spanish, we can even perform wedding ceremonies.
Coss Bookkeeping & Accounting can do all your personal or business tax filing. We will train you to better organize your tax information documents. Our company can also set up the payroll for your business needs and collect your time sheets for input with ADP™ or QuickBooks™. We'll take care of all the deductions and set up both direct deposits and paper checks. Other business services we provide include invoice management to ensure that you always have the right inventory on your invoices. As a notary public, we do deeds, applications, affidavits, and power of attorney. We have the best prices in Broward County.